Holiday Specials!
For a limited time schedule a Fall and Christmas themed mini session at a special price. Prints, greeting cards and more available for purchase starting at just $20!
Plus from now until the end of 2020 all Wall Art and Photo Books are 15% off!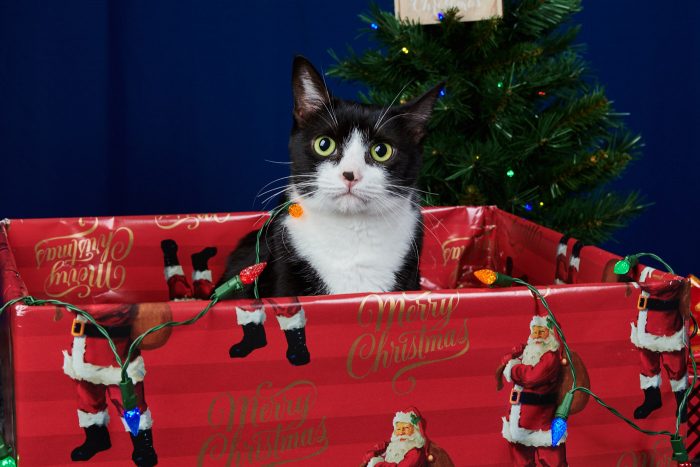 Creating Beautiful Wall Art That Lasts A Lifetime
My goal with every session is to create great photos of your pet that you will be able to hang on your walls and enjoy for a lifetime.